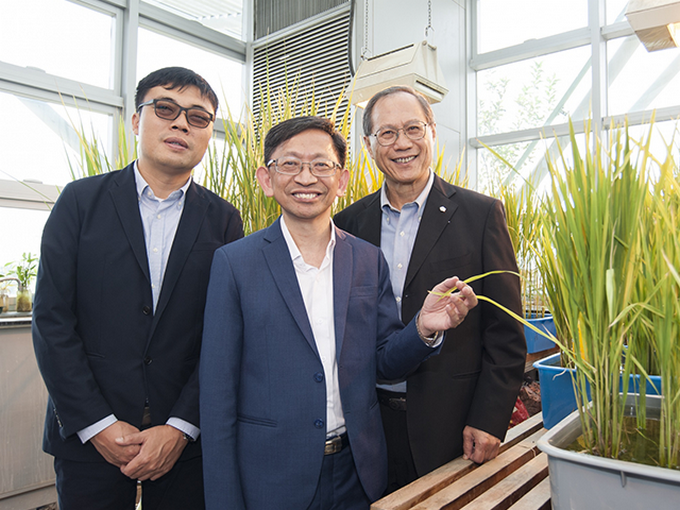 New Era in Bioresource and Agricultural Education
In 2017, the Institute of Bioresource and Agriculture (IBA) was established under the Faculty of Science, HKBU, supported with a donation of HK$37 million from the Hongkong and Shanghai Banking Corporation Limited 150th Anniversary Charity Programme. The mission of IBA is to serve as a professional platform to vitalise the agricultural industry, to conserve bioresource and biodiversity, and to cultivate public education on sustainability practices in the community. As one of the objectives of IBA, Professor Jonathan Woon Chung Wong, Head of the Department of Biology, and Director of the Institute, together with the assistance of Dr Sam SS Lau, Assistant Director of the Institute, formulated a proposal to establish a new undergraduate programme entitled BSc (Hons) in Bioresource and Agricultural Science * to nurture and empower the young generation with scientific, technical and practical abilities in sustainable agricultural practices and bioresource management. The proposal was accepted by the University, submitted to the University Grants Committee and successfully bidded for student quota. Preparation of the accreditation programme proposal is currently underway with the participation of Ms Michelle Man Suet Law, Prof Yiji Xia and Dr Anna Oi Wah Leung (appointed as Programme Director).
In the last decade, the agricultural sector in Hong Kong has been gradually revitalised due to the increased interest of the Hong Kong community in local agriculture and the implementation of the New Agriculture Policy in the government's 2016 Policy Address which promotes the modernisation and sustainable development of local agriculture with a view to maximising its contribution to the economy as well as the overall sustainable development of Hong Kong. Other local and regional initiatives include Hong Kong 2030+ (in which a sustainable agricultural sector in Hong Kong could present new economic opportunities) and the development of the "One-Belt-One-Road" and the Bay Area in south China, which all favour the need for more professionals and experts in the farming industry.
This new and internationally competitive broad-based admission programme will be offered in September 2019. It is the first professional, multidisciplinary programme in Hong Kong that aims to cultivate students with an understanding of the social, ecological and environmental significance of agricultural practices and bioresource conservation from the perspective of sustainability. It addresses the increasing demand for food safety and food security; devoid of pollutants such as hazardous pesticides, heavy metals and persistent organic pollutants, to promote and maintain good health, in concert with sustainable agriculture. Sustainable agriculture embraces innovative technologies (such as organic fertiliser technology, agricultural biotechnology and hybrid seed production) and practices (e.g. conservation tillage, precision farming, integrated methods for insect and pest control) to conserve valuable indigenous biological resources and to safeguard the environment.
Students of the programme will acquire essential knowledge and a solid foundation in bioresource and agriculture and will develop the ability to utilise research methodologies, field skills and statistical tools to identify and critically analyse agriculture, bioresource and conservation issues in the local, regional and international contexts. To complement classroom lectures, laboratory and field work, this programme will equip students with real-world, hands-on experience by offering each student a summer internship opportunity to explore their career aspirations. Student will also undertake the professional Organic Certificate Training delivered by the International Organic Inspectors Association (IOIA) which will enable them to carry out organic inspections worldwide. Upon completion of the BSc (Hons) in Bioresource and Agricultural Science * programme, the graduates will have gained the knowledge and practical skills required for a wide array of bioresource, agriculture, and environmental-related professions, including agribusiness (agricultural produce e.g. crops, agrochemicals, equipment and services), research and development (crop and soil science, environmental consultancy, environmental science, food science, animal science), government (e.g. AFCD, EPD, LCSD), non-governmental organisations, and green groups. The Programme Planning Team is excited about the new programme and the opportunity to nurture university students to contribute in the field of agriculture, environmental conservation and sustainability upon graduation.
For more information, please visit the website at http://biol.hkbu.edu.hk/?page_id=7474
*Subject to the University's Approval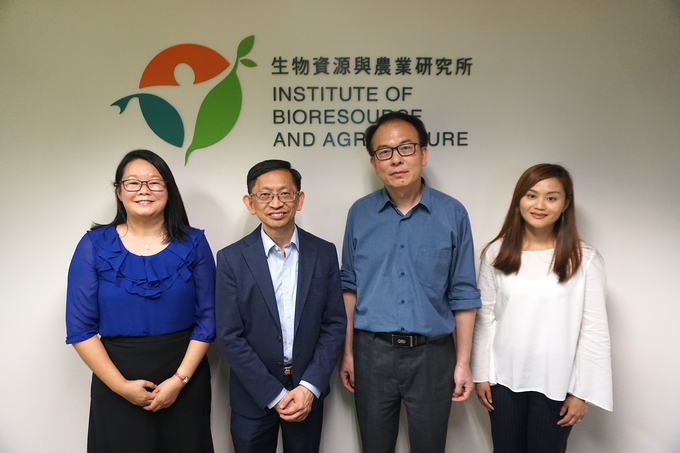 Members of the Programme Planning Team include (from left to right) Dr Anna LEUNG, Professor Jonathan WONG, Professor Yiji XIA and Ms Michelle LAW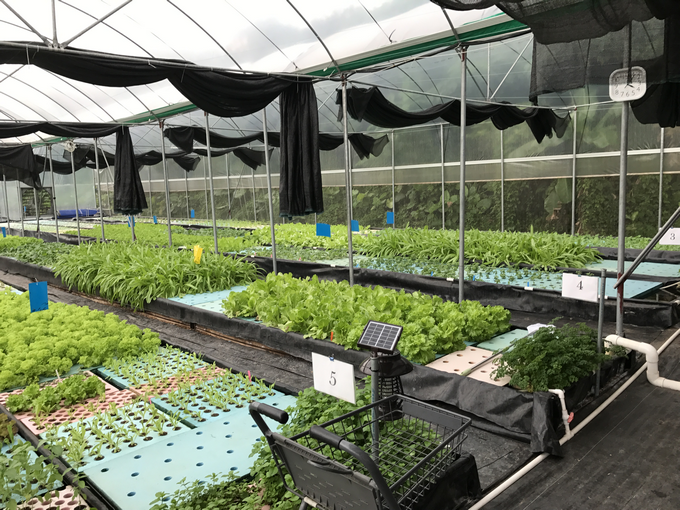 Hydroponic crops – an easy and effective method of growing crops without soil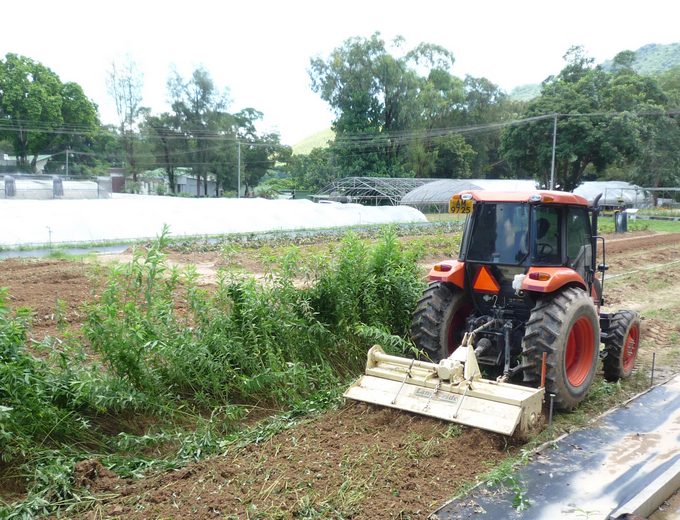 Farm machinery (tractor) at the Agriculture, Fisheries and Conservation Department's (AFCD) Tai Lung Experimental Station where students will receive practical farmer training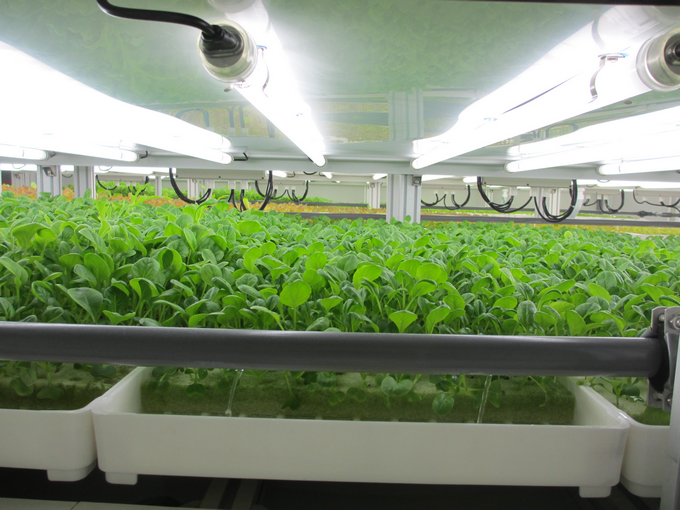 Fertigation of crops – injection of nutrients via an irrigation system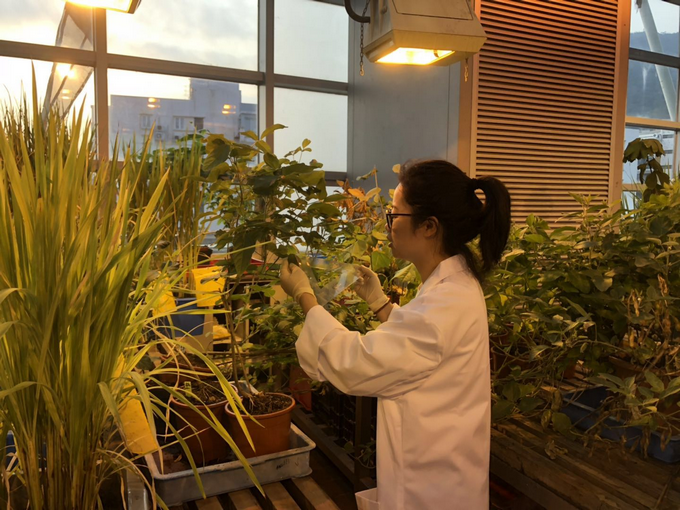 Plant research inside the HKBU greenhouse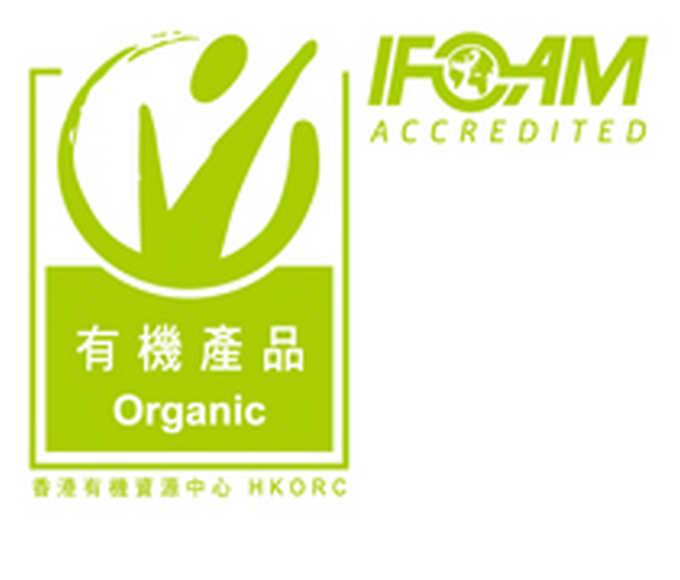 A certification seal to guarantee that a product is organic or consists of at least 95% organic ingredients